BOLD ELEGANCE: STEEL JEWELRY UNLEASHED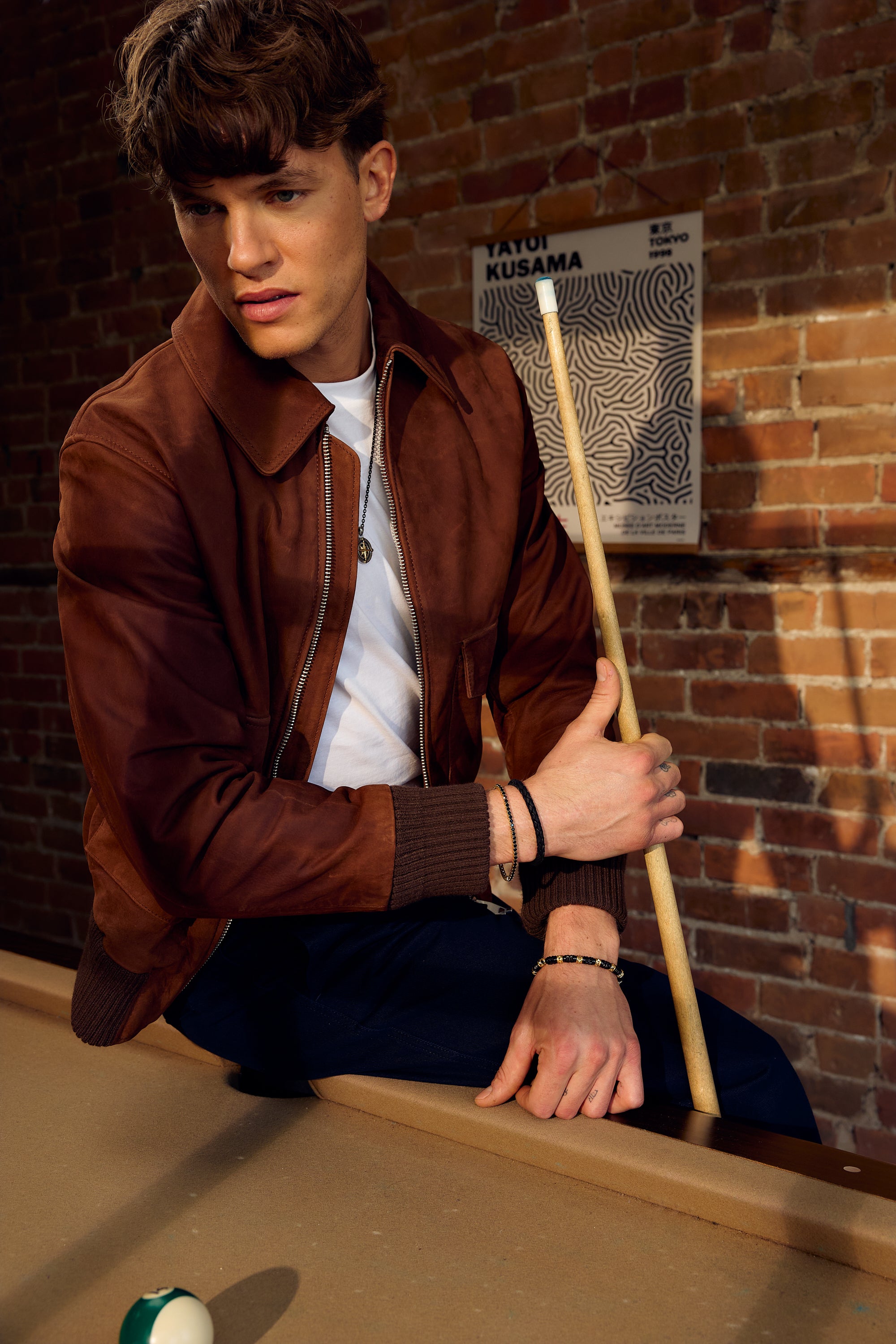 About
THE STORY
Montreal brothers, Isik and Yves Shlomo, envisioned an exceptional quality range that would stand as a celebration of their Lebanese descent while providing a new take on classic jewelry silhouettes - both refined and edgy, elegant and bold. The result is a line of statement jewelry that is easy to wear, with a price point that is approachable yet entirely luxurious.
ABOUT
THE BRAND
The breathtaking Kadisha Valley, home to the revered Arz al-Rabb (Cedars of God), has inspired A.R.Z Steel to create a line of exceptional quality jewelry. With steel as durable and resilient as the legendary Lebanese cedars, each piece is a timeless testament to luxury and sophistication. Indulge in the pure elegance of A.R.Z Steel's jewelry and let the spirit of the Arz al-Rabb ignite your passion for beauty and excellence.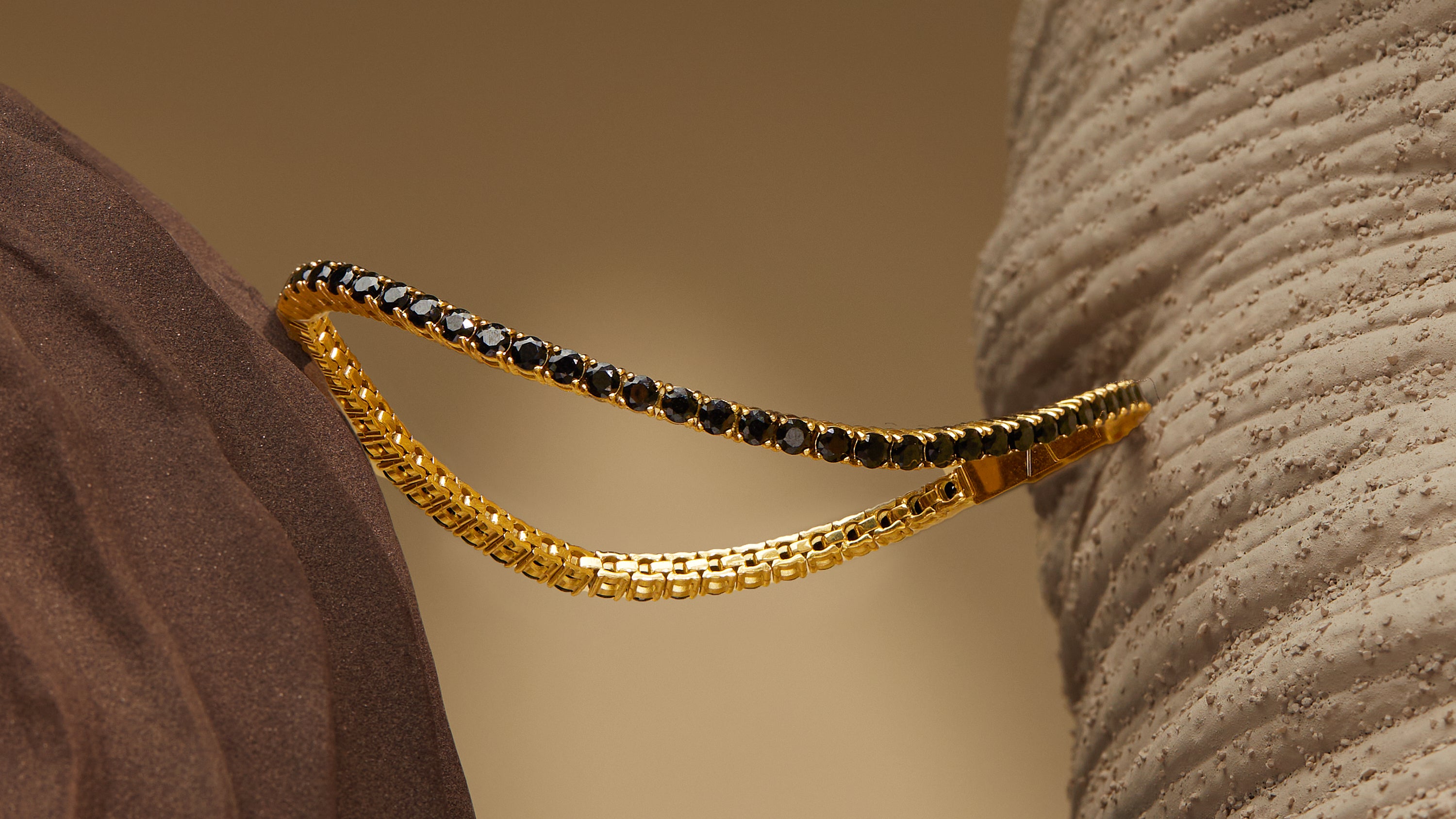 Luxury Meets Affordability
Elevate Your Style
Our collection is crafted to perfection with only the finest 316L stainless steel. The brand has continued to be a pioneer in the luxury jewelry industry for over 15 years, known for its commitment to quality, affordability, craftsmanship and style.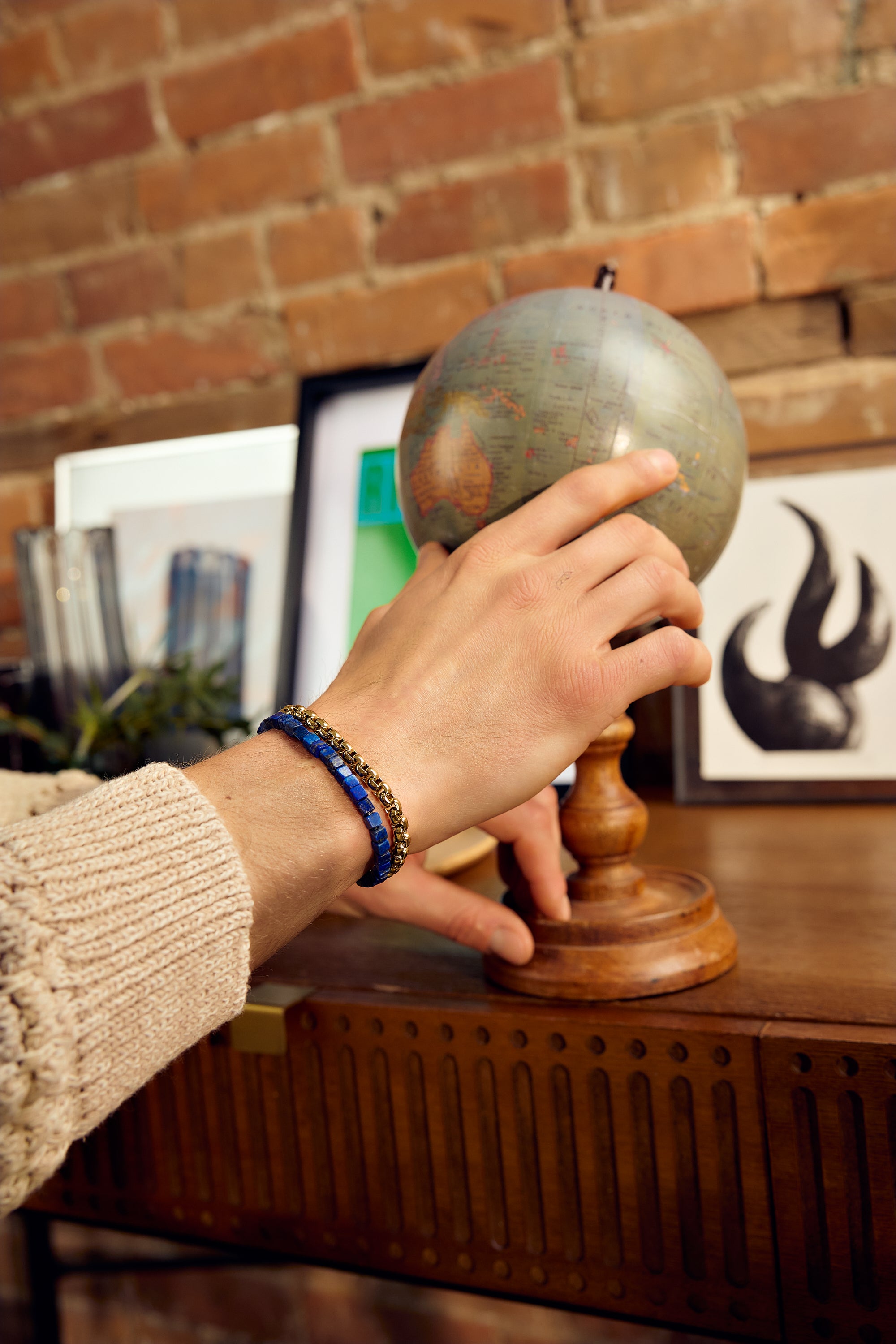 Taking the World by Style
Global Expansion
A.R.Z Steel's collection is available in over 30 countries as the company continues to innovate its way into the hearts, minds and wardrobes of people across the globe with a reputation as an undisputed industry leader.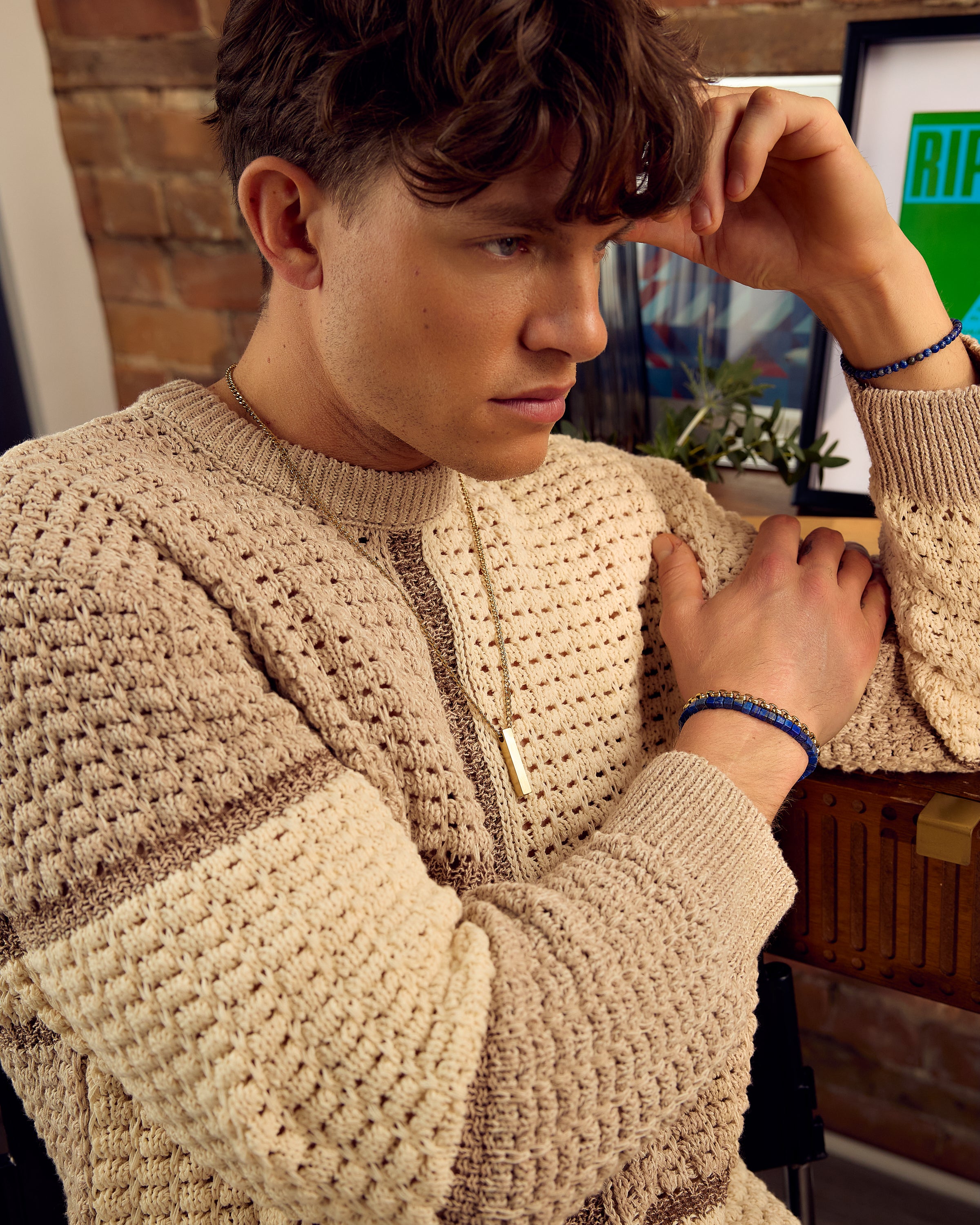 Crafting the Future of Steel
Innovating Timeless Masterpieces
Dedicated to crafting exceptional products that not only stand the test of time but also reflect the ever-evolving trends of modern design. Our passion for innovation and relentless pursuit of perfection ensures that each piece we create is a unique work of art, embodying the perfect blend of durability, style, and functionality.