BOLD ELEGANCE: STEEL JEWELRY UNLEASHED
A.R.Z STEEL
Stainless Steel Jewelry
Introducing the fusion of strength and sophistication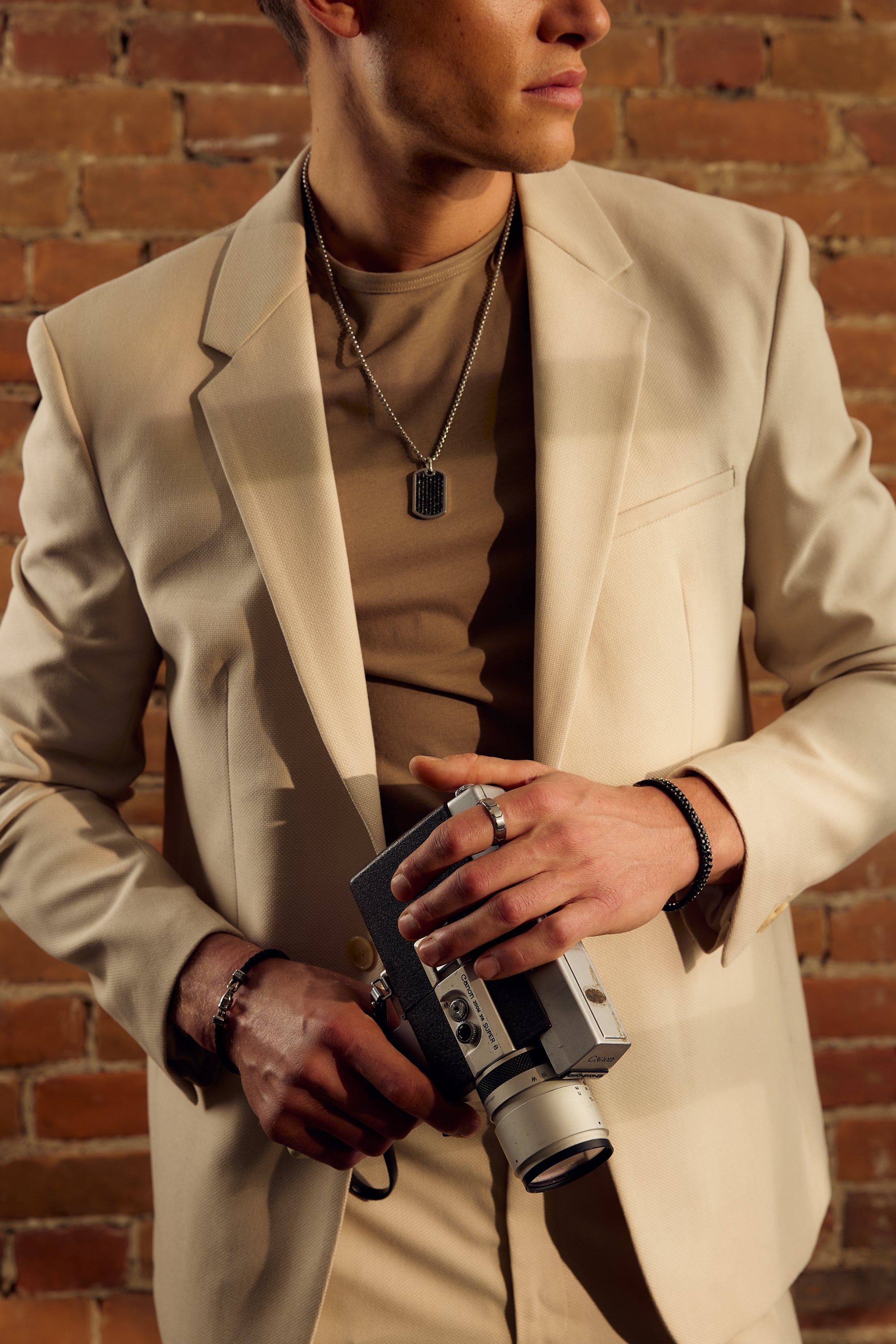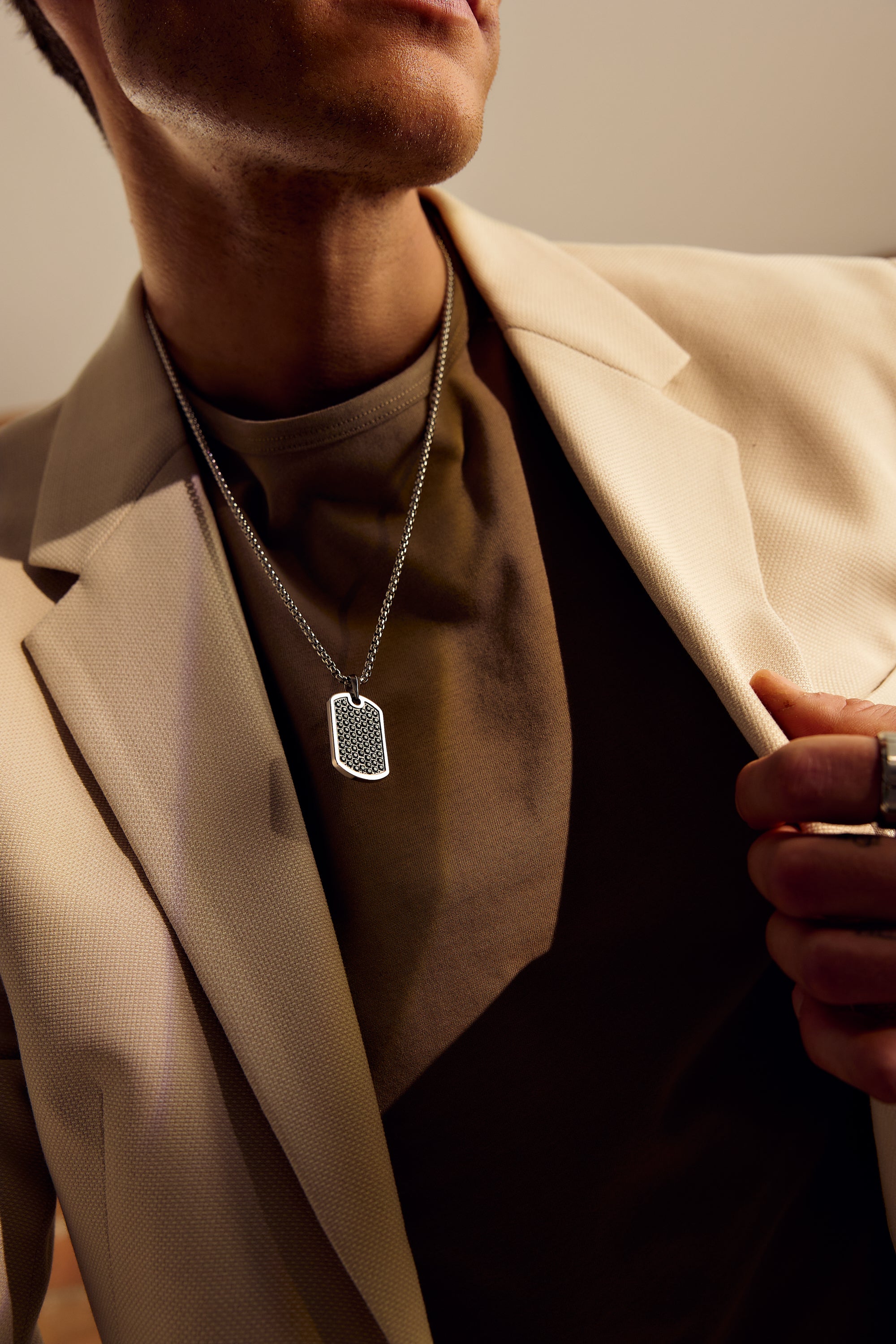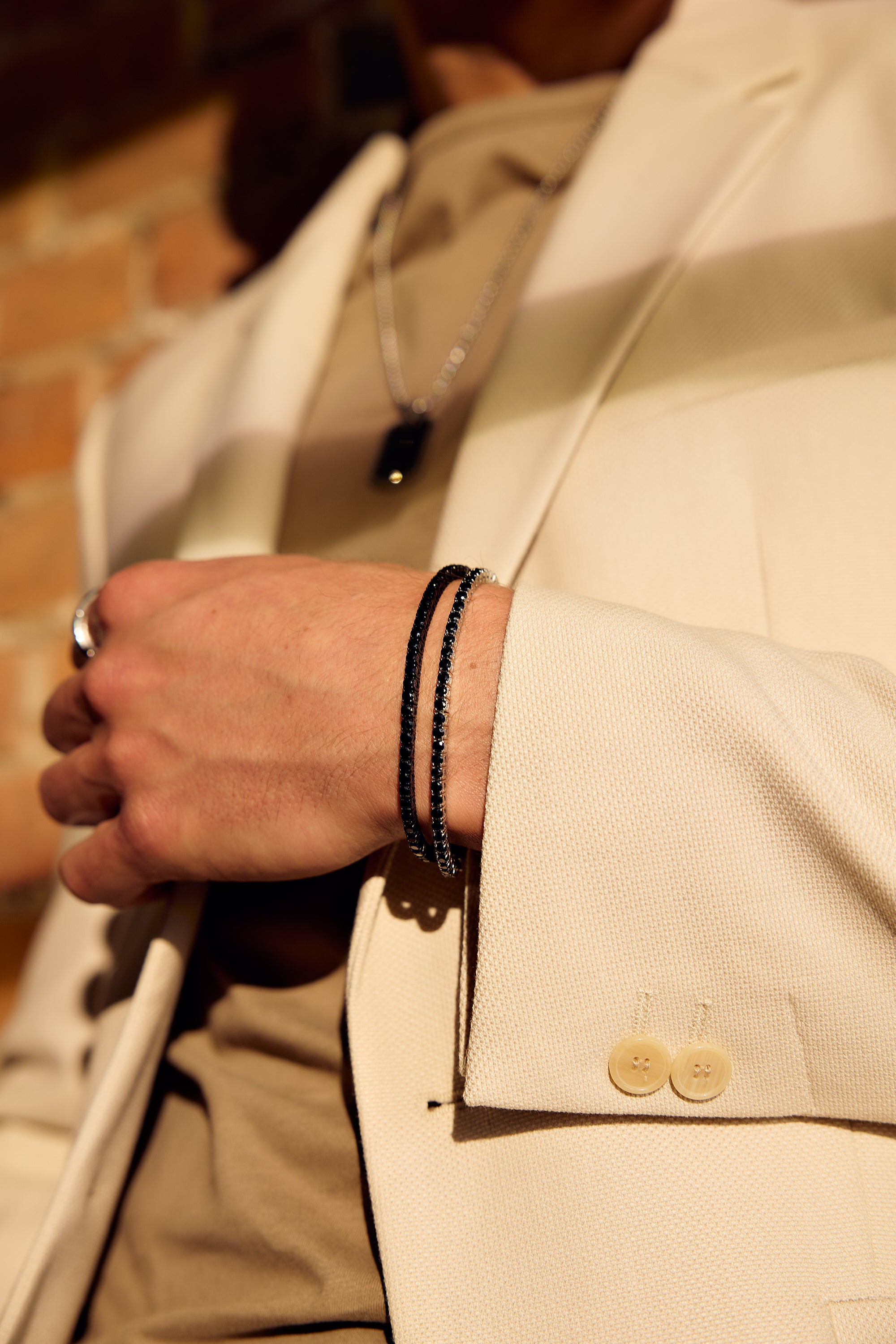 DISCOVER OUR BRAND
our jewelry redefines modern style
Indulge in our captivating designs and embrace the beauty of redefined luxury.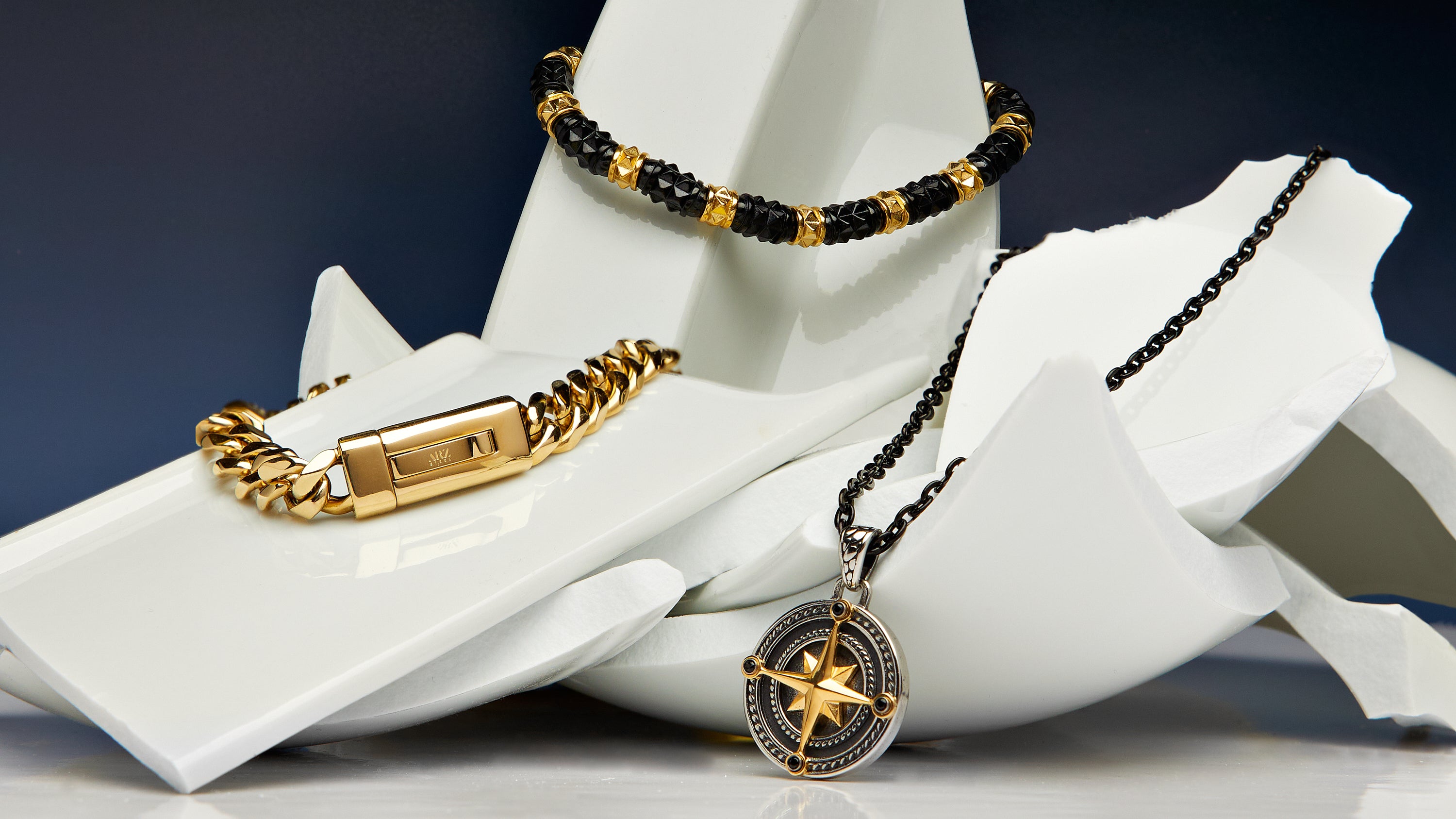 WHY CHOOSE US?
Unrivaled Craftsmanship
We exclusively use 316L stainless steel due to its exceptional durability, corrosion resistance, and hypoallergenic properties. This high-quality steel ensures that our jewelry maintains its luster and strength, while providing a comfortable, worry-free experience for our customers.
OUR RETAILERS
Testimonials
TImeless Jewels
Jane
Our customers can't get enough of A.R.Z steel jewelry collection! Modern, unique, and top-quality, it's a must-have in our store.
ELITE JEWELRY
Michael
A.R.Z Steel collection is stylish, durable, and a customer favorite. We're proud to have it in our boutique.
Chic Charms
Sophie
Since bringing in A.R.Z Steel jewelry line, our clients are thrilled. Its cool designs and durability make it a perfect addition.
Modern Adornments
Alex
A.R.Z Steel is a game-changer! Our customers love the fresh, contemporary vibe it adds to our store's selection.